23 / 06 / 2016
The indoor air conditioning unit does not receive signal from the remote control, what should I check?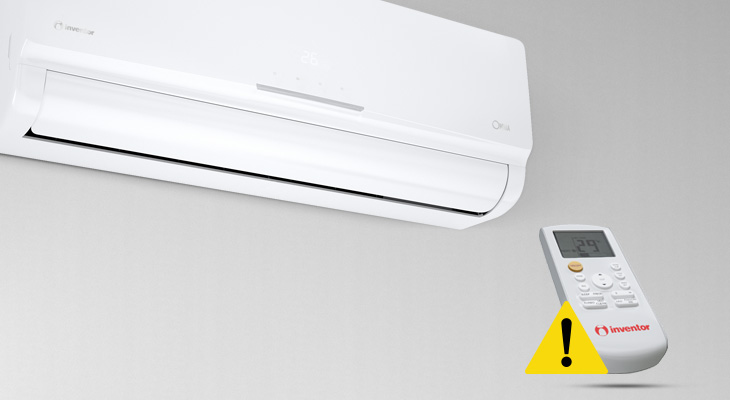 a) Check the batteries. Their life time is one year approximately, so they might need to be replaced.
b) The batteries may have not been installed properly.
c) Maybe the distance is longer than the range distance of the remote control (6-7m).
d) There might be a problem on the pcb of the receiver and need to be replaced by a specialized technician.