23 / 06 / 2016
Ice appears in my indoor air conditioning unit, why does this happen?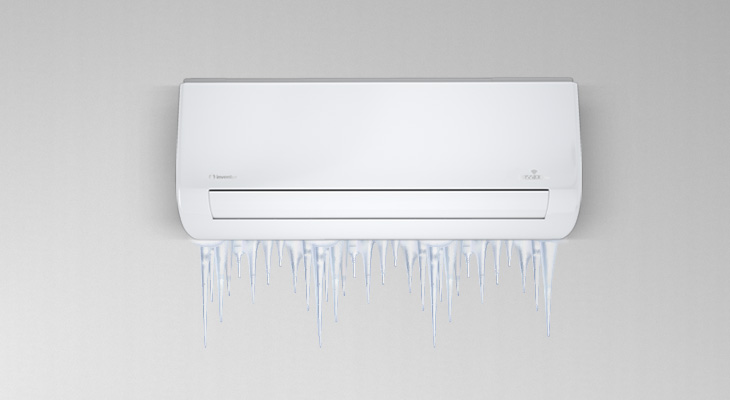 The ice formation in the indoor unit may occur due to:
Lack of refrigerant (low suction pressure and low evaporating temperature of the refrigerant).
Partial obstruction in the expansion device (capillary).
Defective indoor fan or restriction in the circulation of the air.
Very dirty air filters, resulting in restriction of the air circulation.