21 / 12 / 2020
Covering the heating needs of the Children's Village in Filiro, Thessaloniki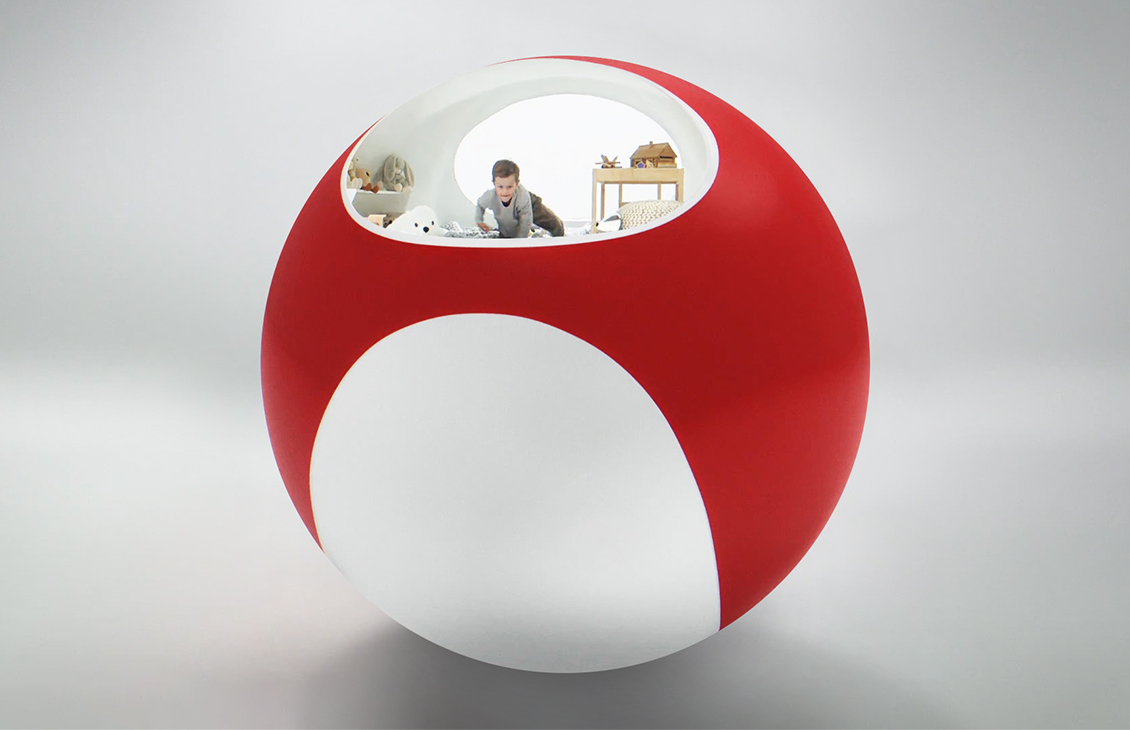 With active social action and consistent in its human-centered values, Inventor supports the struggle of the first Greek Children's Village in Filiro, Thessaloniki, which aims to meet the many and ever-increasing needs of hosting children, providing them with the conditions of a true family and the opportunity to acquire security, protection, care and social development in the context of a normal childhood.
Realizing the social character and the very demanding role of the Association, Inventor actively supports, undertaking to cover the heating needs of the Children's Village during the winter, in order to create the ideal conditions for warmth, comfort and coziness that are so needed by these children.
Its goal, as a socially responsible company, is none other than to create the ideal conditions inside the homes where the children grow up. At the same time, it seeks to upgrade the conditions in which the difficult task of the care workers who have undertaken to give their support and care in an environment according to the family model is realized in order to achieve the long-term psychological and social integration of children as autonomous and integrated. members of Greek society.