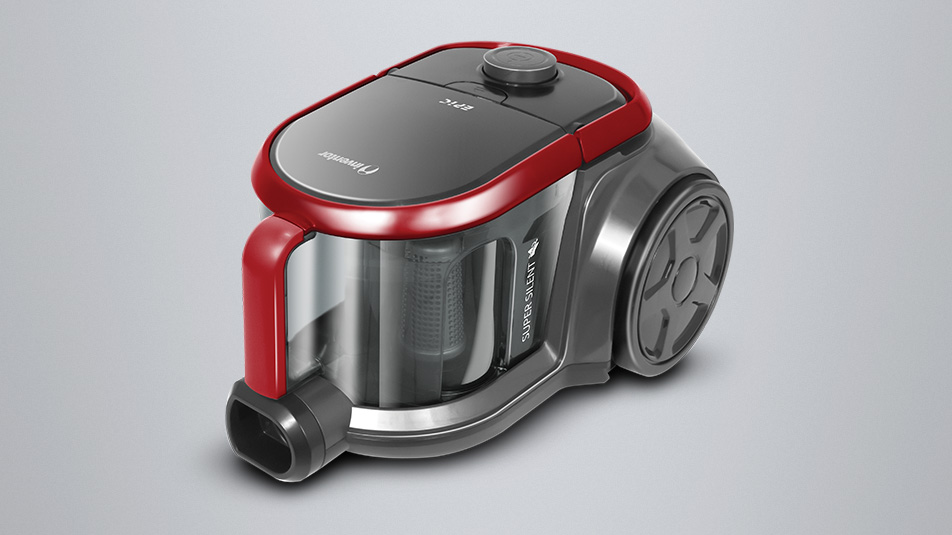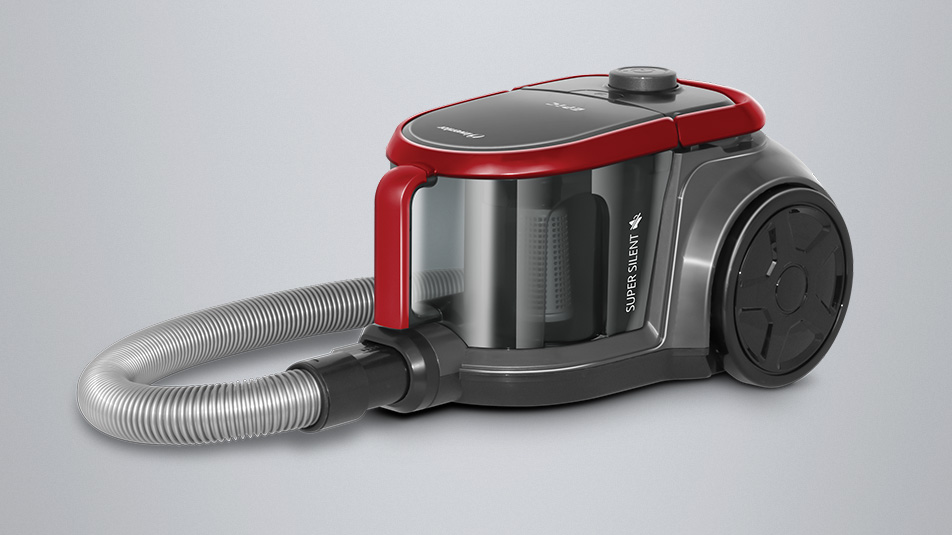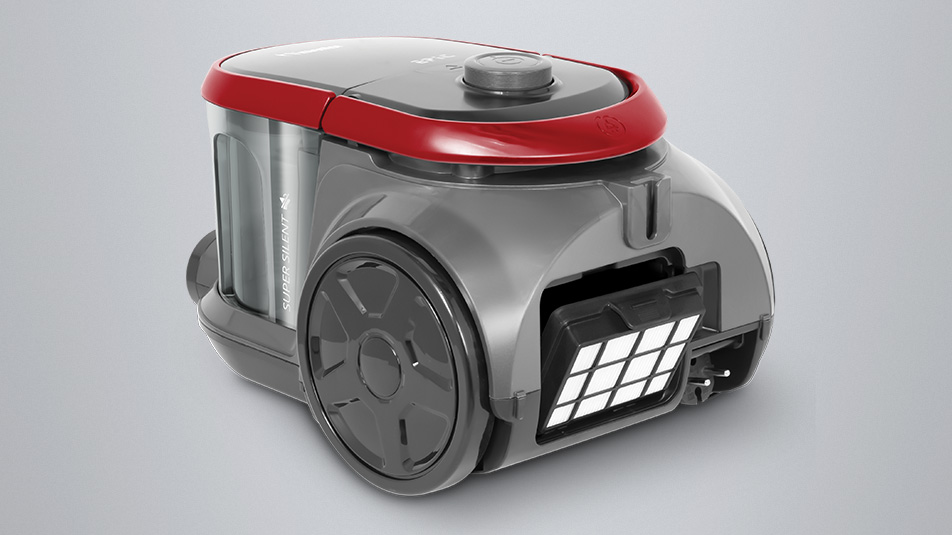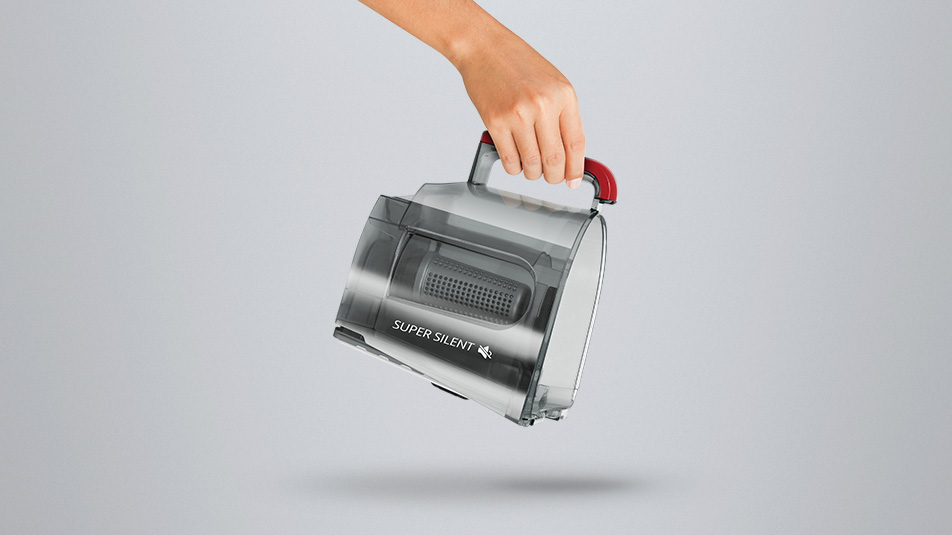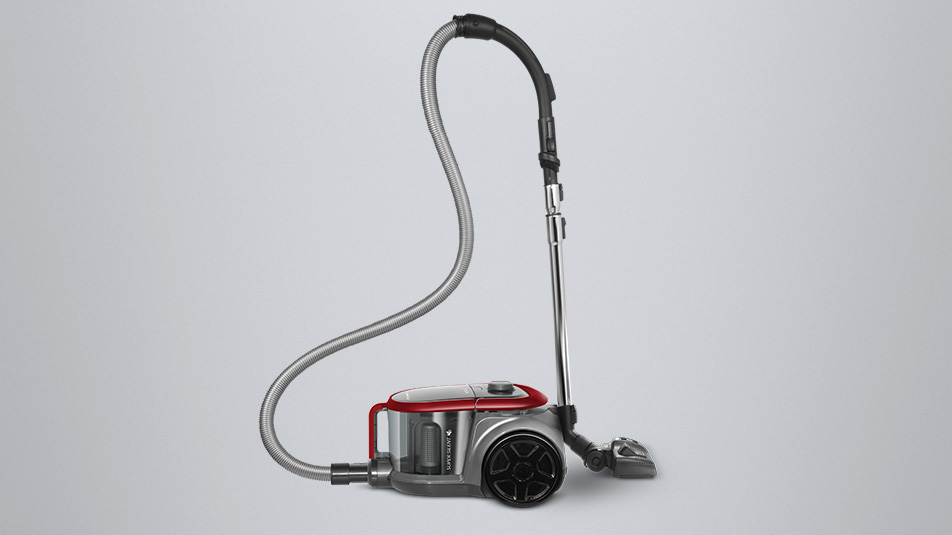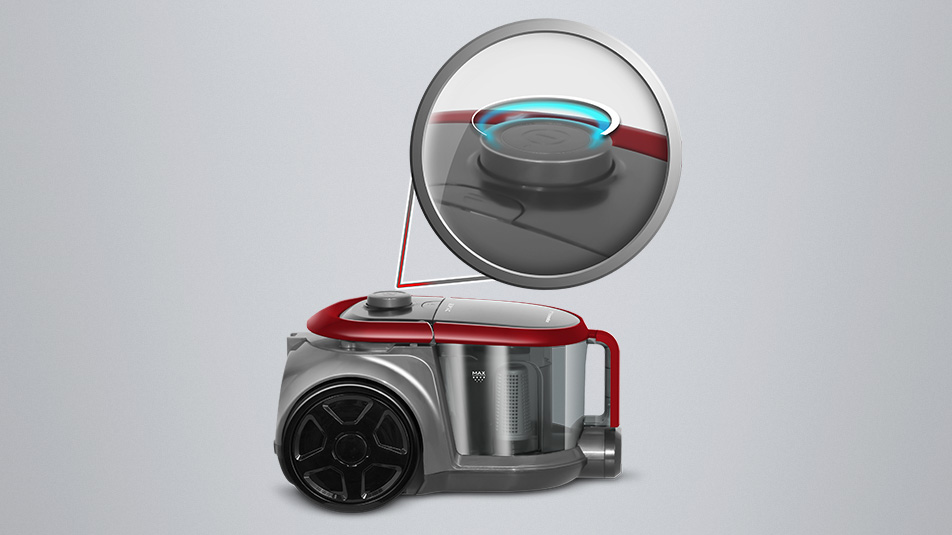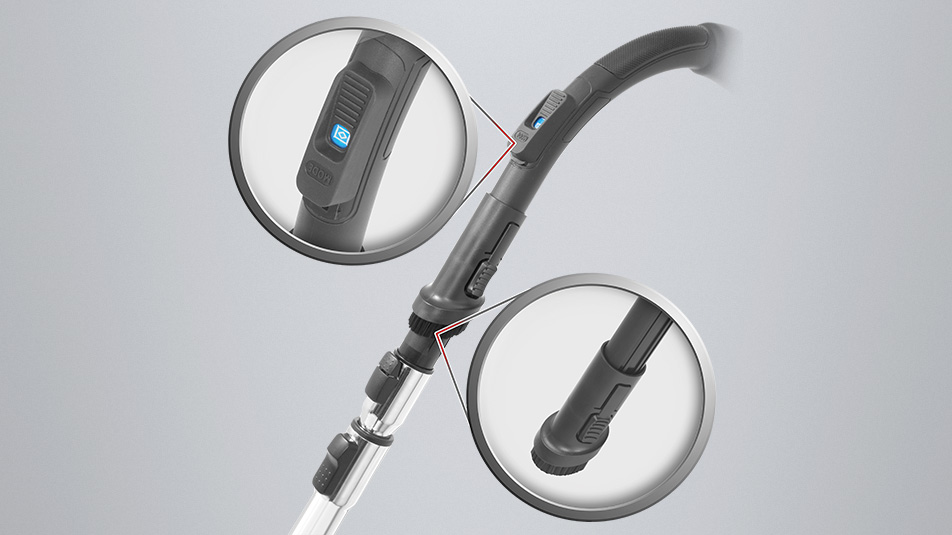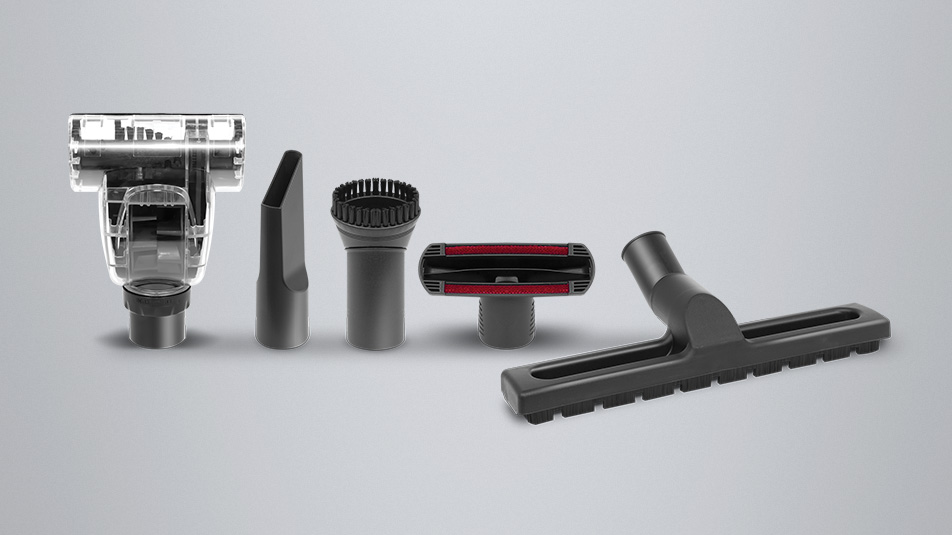 Vacuum Cleaner - Bagless –Cyclonic technology promises high-performance cleaning!
HEPA Filter - traps the finest dust particles of dust from your home, leaving a purified, fresh air - excellent for asthmatics or allergy sufferers.
Cyclonic technology for strong performance on all floor types due to the continuous suction system
Easy emptying-Simply one press on the bin emptying button is enough to get rid of all dust
Dual power setting giving you the flexibly to adjust the power as required
Become an Inventor Partner
Consumables – Dust Filter / HEPA Filter
Technical Specifications
EP-MNC69

Capacity

2.5

L

Power

800

W

Noise Level

73

db(A)

Operating Radius

8

m

Cord

5

m

Dust Collection

Bin
Gross/Net Weight

6.5/4.5

kg

Dimensions (WxDxH)

410x265x240

mm

Extra accessories set

6
Benefits
8m Operating Radius
Cleaning your house is now easier than ever. The 8 m effective range allows you to take care of your home comfortably. The extra long cable of the vacuum cleaner helps you to clean your home without interruptions.
Efficiency Rating 4+
The vacuum cleaner is the absolute partner in the cleanliness of your house, as its performance is excellent according to basic vacuum cleaner criteria and gives it much plus (+). It sucks up a lot of dust from the carpet and tiles / wooden floors after 4 double passes. The vacuum cleaner has a low dust emission, which automatically has a greater effect on the cleanliness of the air.
2.5 L Capacity
The vacuum cleaner has a 2.5 litre bucket and combines the ideal size of a large vacuum cleaner body with elegance and success. With the vacuum cleaner's advanced and simple draining system, thanks to its good condition, you always ensure spectacular results in the performance of your vacuum cleaner, and proper use of the appliance as often as you need it.
Media Library
User's Manual - High Resolution Photos
All you need to know about
Register now using your e-mail and get all the latest news in the world of air conditioning and more …